Immerse yourself, live at your teacher's home in Cape Town!
We are strong advocates of online learning for several reasons, which we have already discussed in our previous article. However, we wanted to provide our students with the opportunity to experience our beautiful city and our unique South African culture. This is how we came up with our brand-new service of immersion in Cape Town :
English classes at your teacher's home.
Our selected English teachers (all highly certified: Cambridge, Delta certified) are opening their home for an exclusive experience: sharing their day-to-day life while improving your English.
Our services include:
> Arrival and departure airport transfers.
> Single room
> Breakfast and dinner will be provided all week.
> Individual face-to-face English classes (you can choose the number of lessons you want)
> Tailor-made curriculum (General English, Business English, Exam preparation)
> Action learning: improve your English with our selected activities.
> Language certificate of course achievement
Gain confidence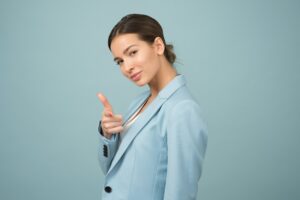 This is the ideal setting to practice your English in real life and improve your language skills every minute of every day.
We recommend this immersive course after a period of online classes so that you can apply your language skills in real life.
Energise your CV
Your CV will be boosted with an extra line "Immersion English course in Cape Town", in addition to your language certificate demonstrating your newly acquired language skills.
It makes a huge difference in a CV as it shows that you're curious and willing to push yourself beyond your comfort zone. For recruiters, this is a huge plus!
Live an experience of a lifetime


Cape Town is so blessed with such natural beauty. Among the world's most Instagrammable cities, Cape Town has something for everyone! Mountains, ocean, wildlife, and a vibrant city life.
Visiting Cape Town will be an experience you won't forget!
Contact us for more information